AI - Gezichtsdetectietools
Detecteer gezichten in foto's en video's met AI en gebruik deze gegevens om nieuwe Content of Screen Overlays te genereren.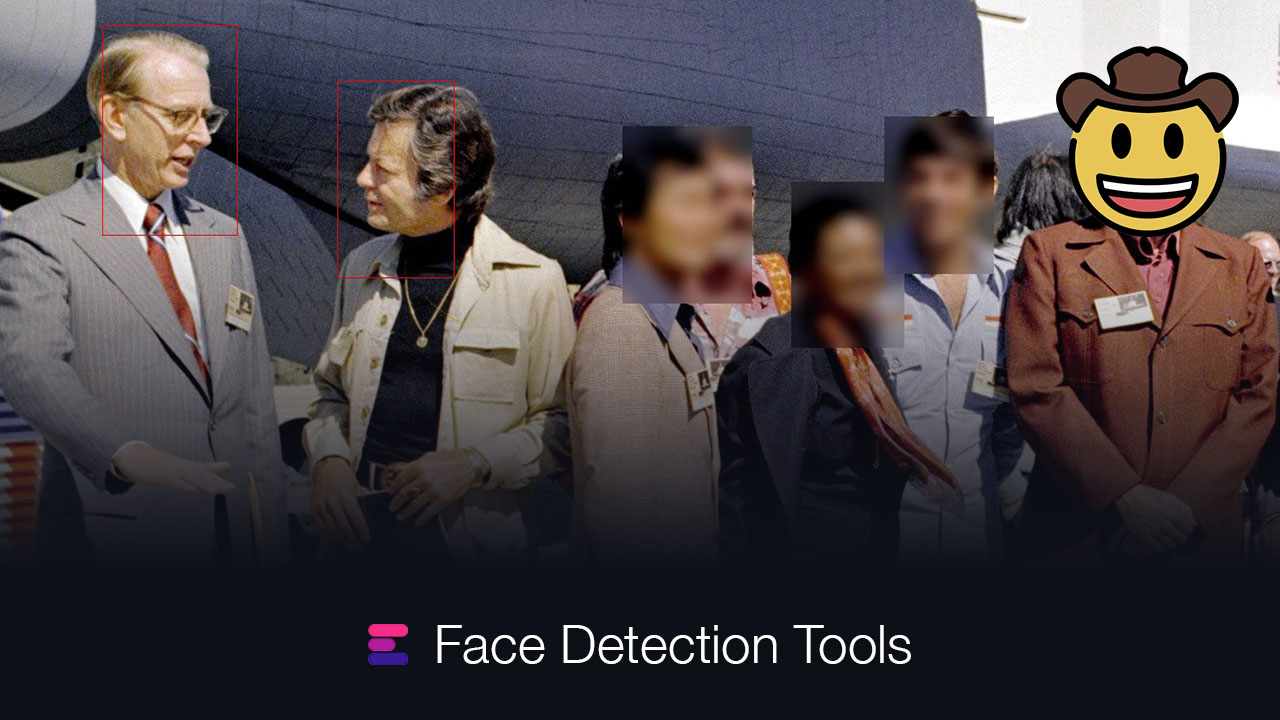 in uitvoering...
Detect faces & draw box around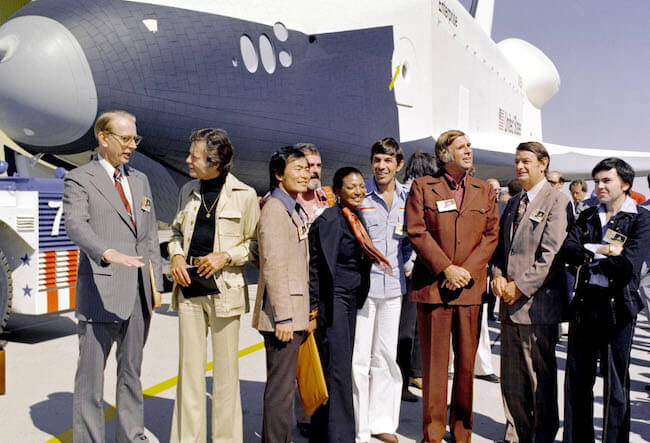 Origineel
Downloaden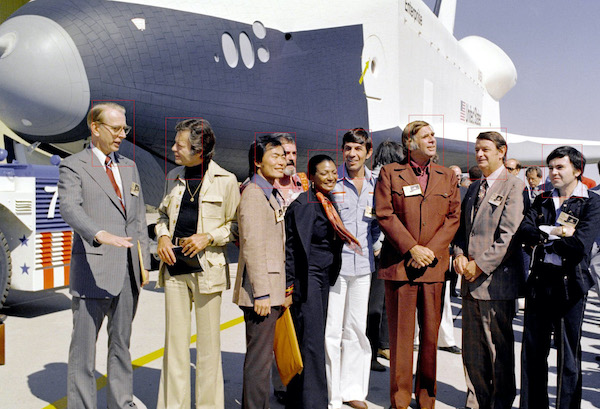 Draw box around face
Downloaden

Blur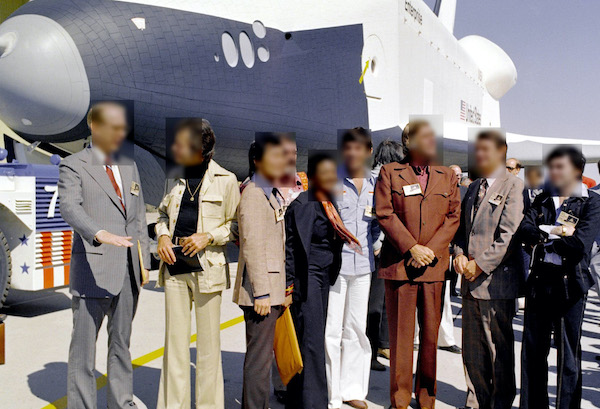 Censor Face: Blur
Downloaden

Mask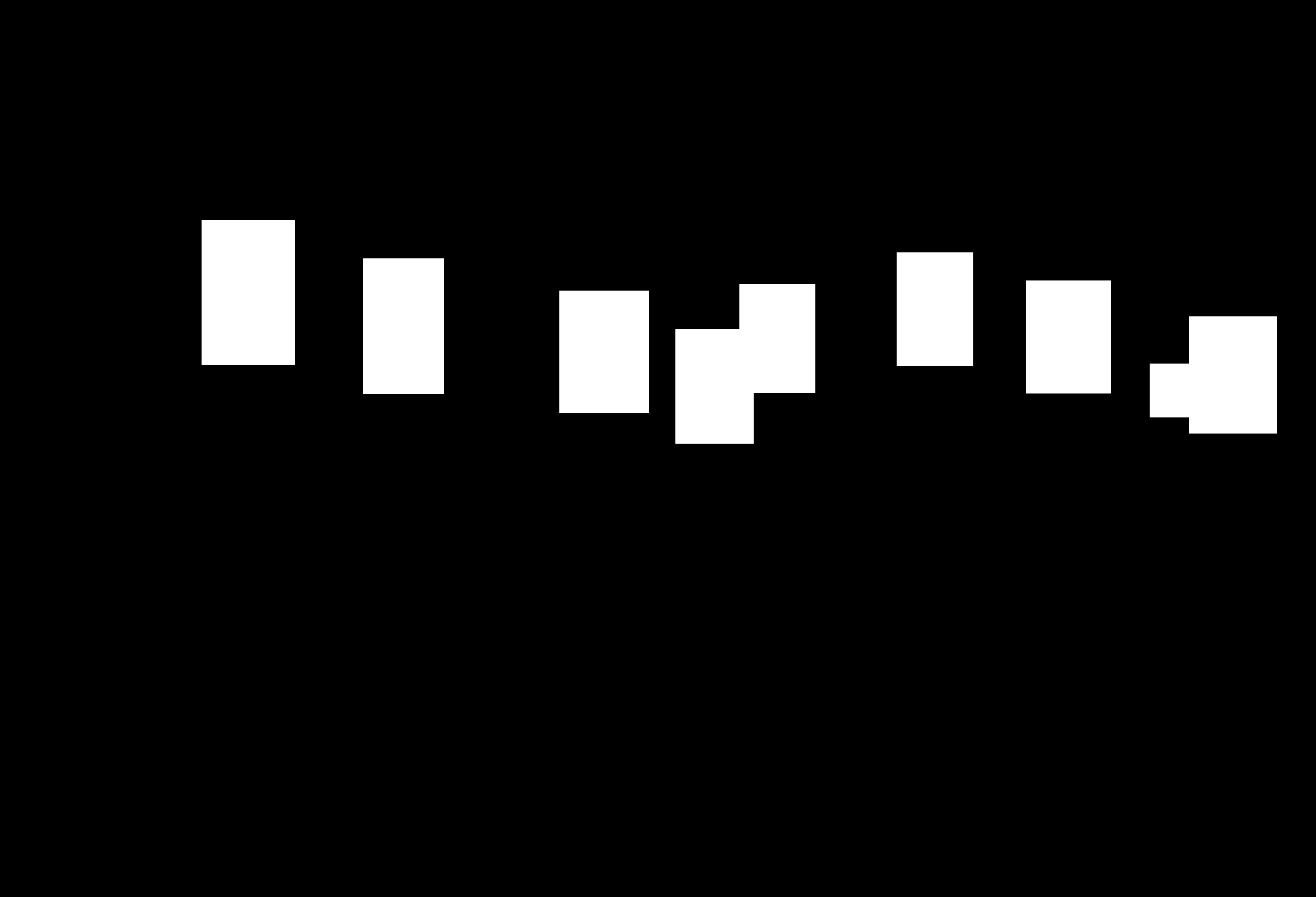 Censor Face: Mask
Downloaden

Emoji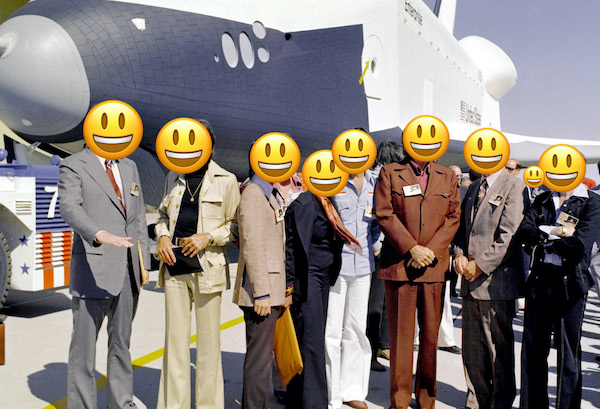 Censor Face: Emoji
Downloaden

PNG ALPHA

Face Box
Downloaden

PNG ALPHA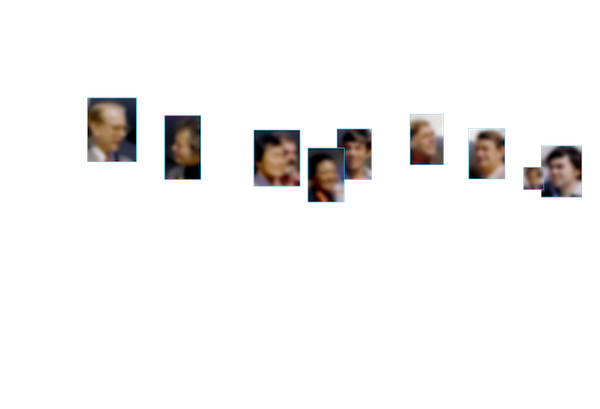 Censor Face: Blur
Downloaden

Extract faces as single images

Extract faces
Downloaden

Import formats
Afbeelding: JPG, JPEG, PNG
Video: MP4, MOV, AVI, MPEG
Export formats
Afbeelding: JPG, PNG, PNG ALPHA (Overlay only)
Video: MP4, MOV
Disclaimer
EditingTools.io bezit of host geen van de gebruikte algoritmen. We bieden klanten een gebruiksvriendelijke service om toegang te krijgen tot Machine Learning-modellen. Aangezien de verwerking wordt gedaan door een betaalde renderingservice, zijn AI-credits vereist om deze tool te gebruiken. We proberen de service zo goedkoop mogelijk aan te bieden en de prijzen kunnen na verloop van tijd dalen. We zijn voortdurend op zoek naar meer modellen en betere dienstverleners.
Emoji Image License
Emoji characters displayed on EditingTools.io belong to their respective font creators. Some emoji designs exist with various licensing options. Unless otherwise stated, emoji images are © copyright, and enquiries about commercial licensing of emoji images should be directed to their respective font vendors. Also check openmoji.org which offers emojis under CC BY-SA 4.0 license.





Tags
AI Tools
Image
JPG/JPEG
PNG
Premium Tools